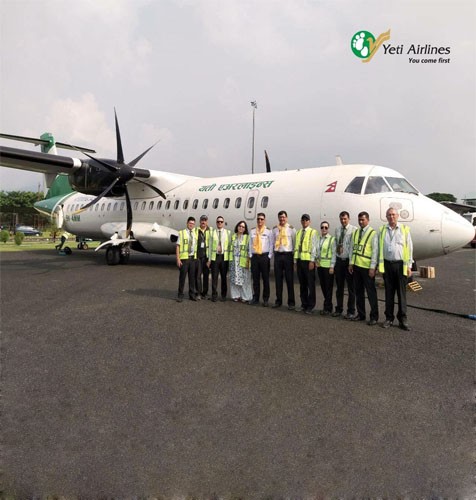 Everyone loves to fly with Yeti Airlines. The crew members are humble and friendly. Yeti Airlines have started the journey in Nepal as a private company since 1998. From that time till today yeti airlines have always tried and succeed to bring safer and comfortable flights to their passengers. A domestic airline company (Yeti Airlines) recently started to carry more passengers from Kathmandu - Pokhara - Kathmandu with new ATR 72-500 aircraft focusing on Festival Season. In recent news, the com...
Continue Reading...
The Lord Buddha (Siddhartha Gautama) was born in Lumbini, Nepal in 623 B.C. in the famous garden of Lumbini, which was later declared a place for peace and pilgrimage. The Buddhist pilgrimage site lies in the Rupandehi District of Province No. 5, Nepal, near the Indian border. It is situated in the Terai region, denoting the belt of the nation around 300 km far from Kathmandu valley. It is the famous tourist destination, a Mecca for the believers around the world. The place offers the variety o...
Continue Reading...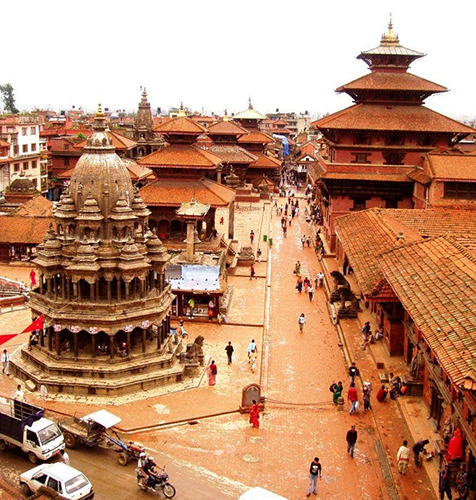 When it comes to a place full of crafts, people all over the world has only one place in their mind i.e. Kathmandu. Kathmandu, the city of Temples is the capital city of Nepal. Tourists who visit Kathmandu say that they have never been experienced so much beauty and art in one place. Tourism is one of the major businesses of Kathmandu valley. Nepal has 10 UNESCO World Heritage Sites out of which 7 are situated in Kathmandu. Those sites which are widely known for their natural beauty, artistic ar...
Continue Reading...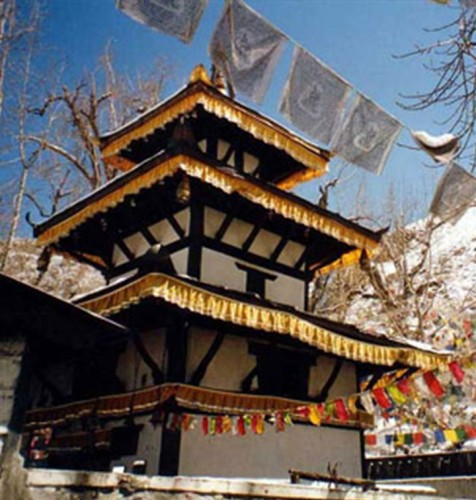 Muktinath the meaning goes as Mukti means Freedom and Nath means Lord. One of the most significant religious and tourism place Muktinath is situated at Mustang District, Nepal. Muktinath is a highly venerated sacred place for both Hindus and Buddhists. They believe that the Muktinath is a place of salvation. Thousands of visitors visit Muktinath for seeking of salvation. Hinduism says that this world is just an illusion. You born and after your death you reincarnate. Your character in the afterl...
Continue Reading...